« Back
30-11-2020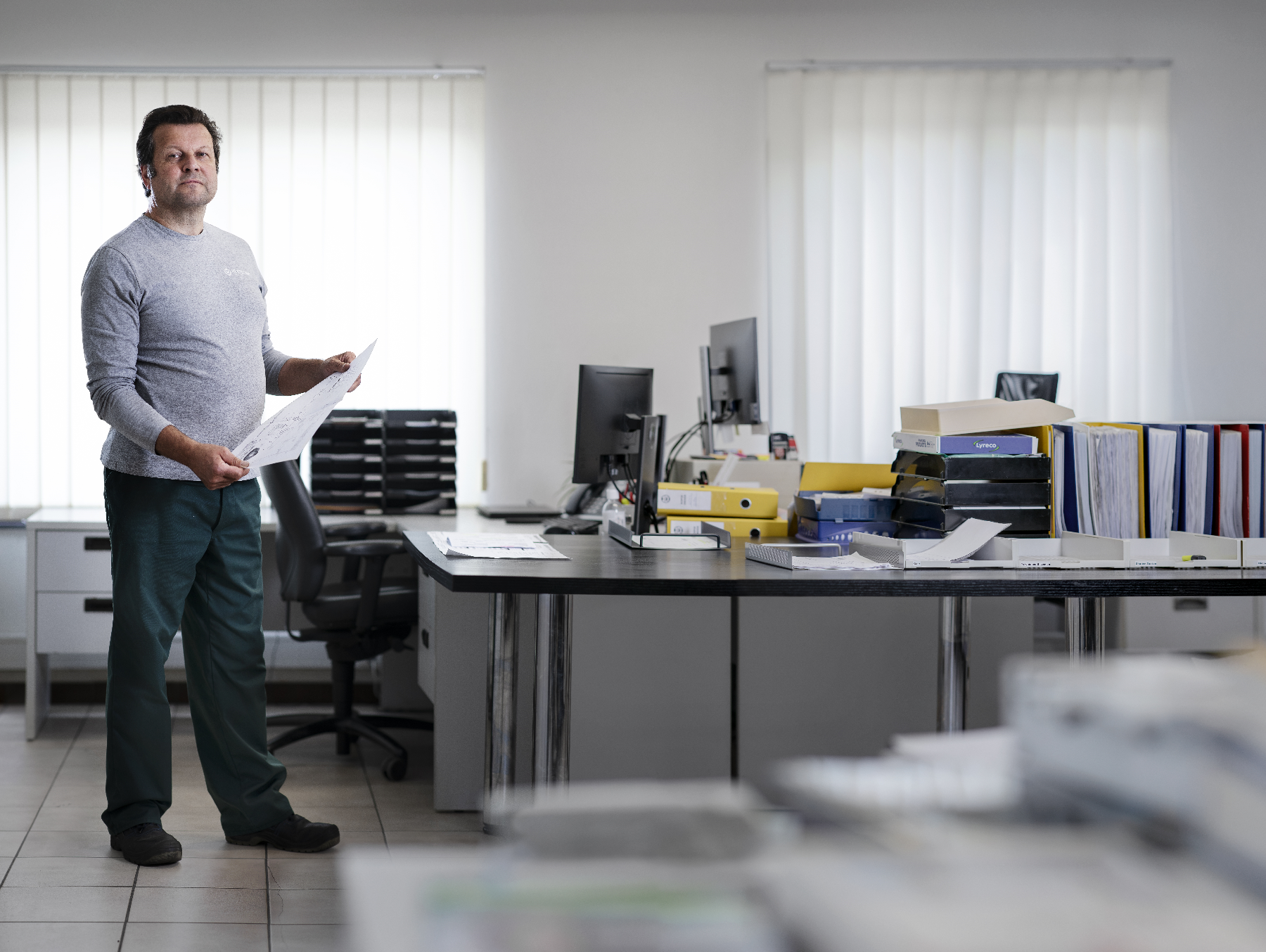 Update on our certificates & approvals: Positive PED audit & approved PDO.
Positive PED audit result.
On Friday November 20th, we passed the audit by TÜV SÜD for the renewal of our PED 2014/68/EU and AD 2000-W0 certification. While waiting on the official certificates, you can download this declaration form from our website.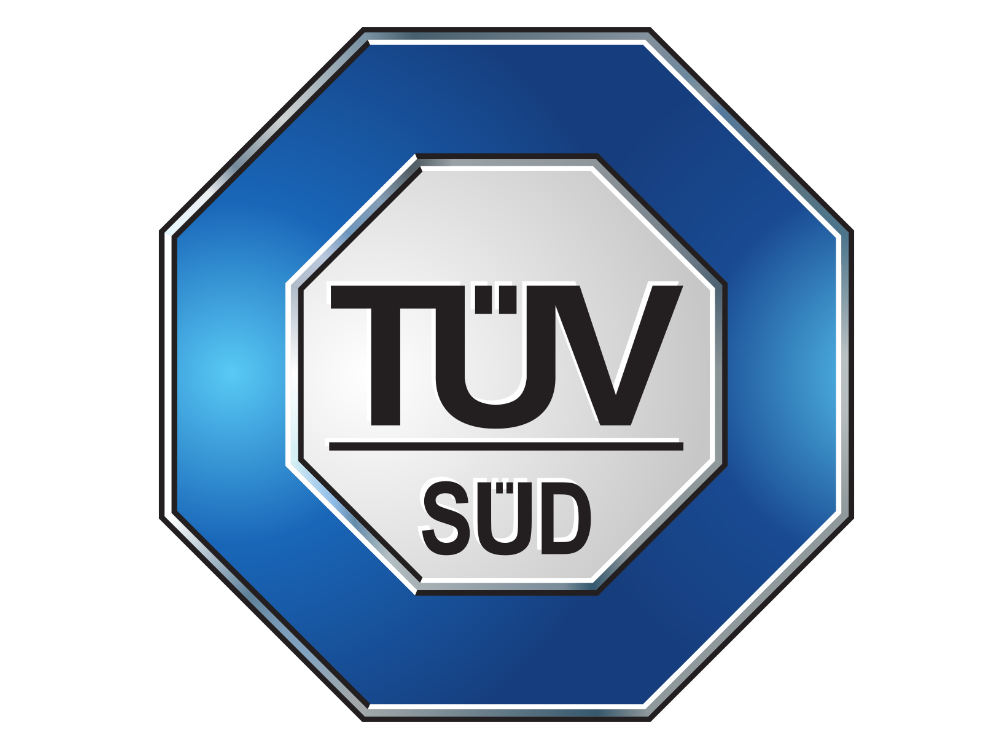 APPROVED BY PDO in Oman.
We finally received our approval for PDO refinery in Oman. We are now officially a preferred supplier for stainless steel and (super)Duplex flanges and forged spectacle blinds for all pressure classes.
We thank our local distributor in Oman, SCS (Safe contracting & Services / www.SCS-oman.com) for their local help & support.
Petroleum Development Oman (PDO) is the largest oil & gas exploration & production company in the Sultanate of Oman. It is owned by The Government of Oman (60%), Shell, Total & Partex Oil & Gas. PDO is procuring worldwide, putting the emphasis on quality, reliability and safety of equipment and employees.
These values explain the perfect match with Hertecant Flanges. The approval certificate can be downloaded from our website.