« Back
02-07-2020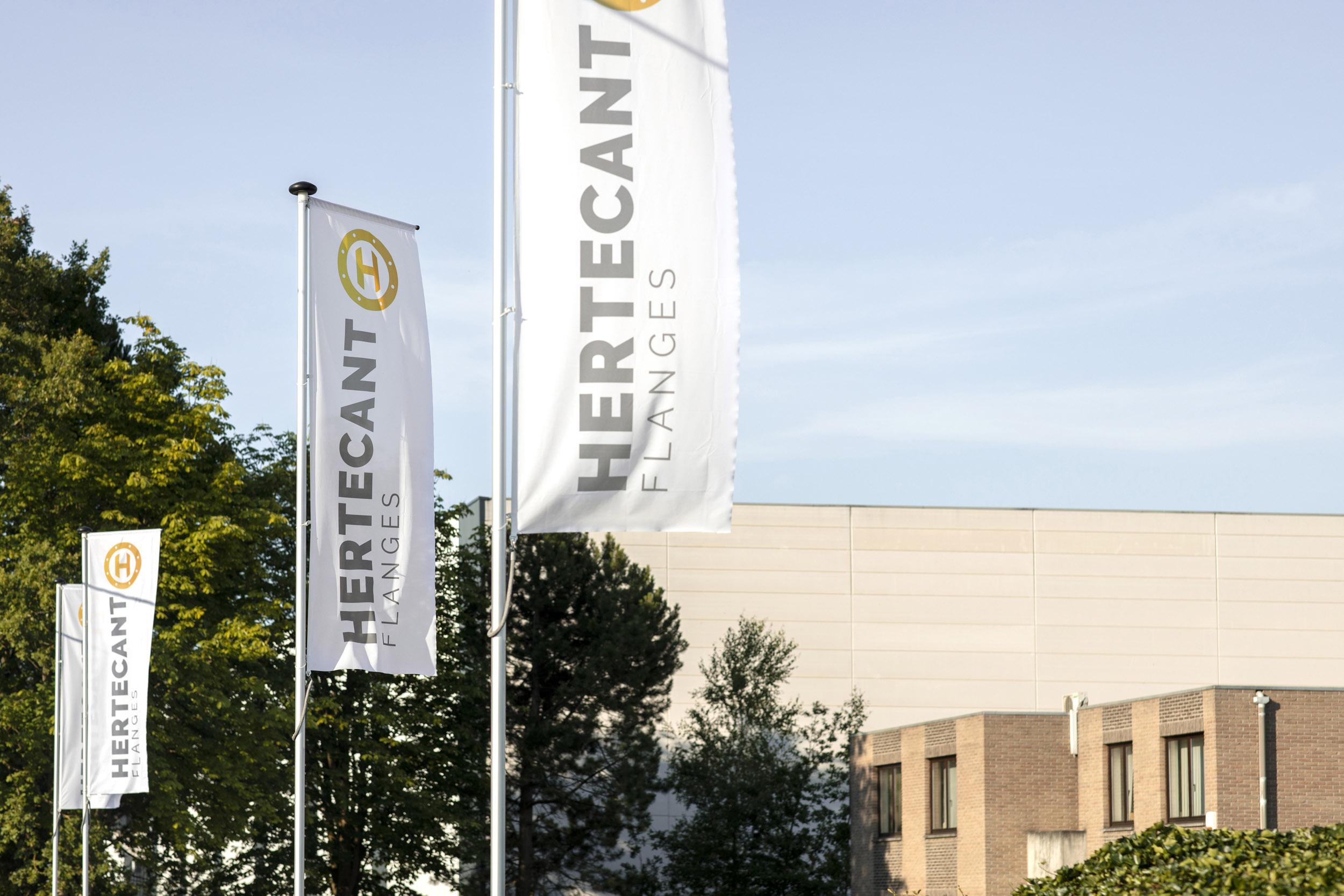 Introducing our new brand identity
We're excited to present you today our new brand identity, with a new logo, color scheme, and updated website. We've worked hard to make sure it better reflects our core values. Therefore we want to share our motivation with you.
We have grown and evolved over the years, and our new brand identity is a reflection of this. It is who we are today and where we want to go in the future.
The shape of our new logo symbolizes our position as a global leader in the production of Stainless steel, (Super) Duplex, Ni-Alloy forgings and flanges.
The color of Stainless steel at annealing temperature. It symbolizes our mission to offer fast delivery service and high quality for both standard and tailor made flanges.